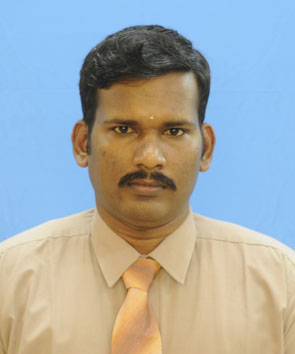 Mr. P. Kobikrishna

Assistant Network Manager, Gr II
BIT. (Colombo), M.Sc. (Peradeniya)

pkobikrishna@univ.jfn.ac.lk

+94212218195

Research Interests: Image Processing, Computer Vision and Machine Learning.
M.Sc. in Computer Science (Peradeniya, Sri Lanka)

BIT (Colombo, Sri Lanka)
Kobikrishna, P. and Ramanan, A.: "A Morphological and Gradient based Approach to Classify Plant Leaves Using Support Vector Machines", In Proceedings of the Peradeniya University International Research Sessions (iPURSE), p. 280, Peradeniya, Sri Lanka, 5-6 November 2015.